About
About Us
We at NAMASKAR DISTRIBUTION SOLUTIONS PVT LTD are committed to delivering consignments to locations across India and abroad for over a decade, whilst matching customer expectations on reliability, efficiency and safety. Namaskar is headquartered in Mumbai with a network spread around 23 Indian cities and strategically located centres at Ahmedabad, Bangalore, Mumbai, Kolkata, Chennai, Cochin, Delhi, Hyderabad, Pune and Nagpur.
Fast delivery

secured service

worldwide shipping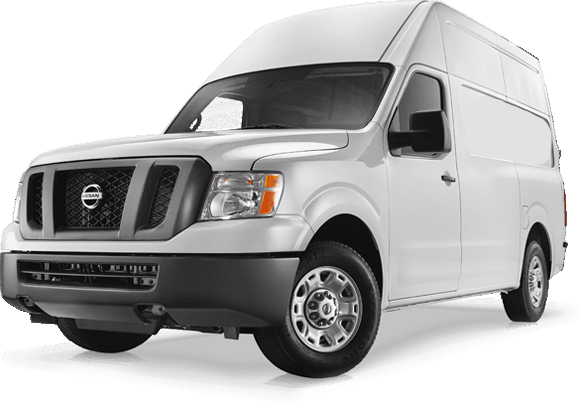 1.
Personalised Service
Customised rates based on
Shipping Volume
2.
Manage pickup
Online shceduling and management
of all shipments
3.
Tracking
Track your shipments in real - time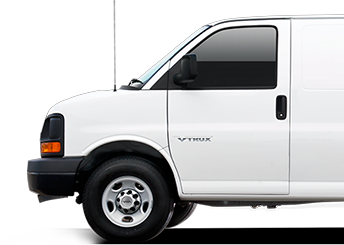 What we
do

for you

Namaskar delivers comprehensive supply chain solutions to customers by adopting the latest technology and e-capabilities. We strive to provide strategic result-oriented solutions. Our lean business model ensures that our clients benefit through lesser costs, lower inventories, local know-how, timely deliveries and assured customer support. We offer an array of tailor-made solutions in Air, Sea and Surface transportation. Namaskar Distribution Solutions Pvt Ltd.offers services that combine the values of a traditional company with the execution focus of a multinational.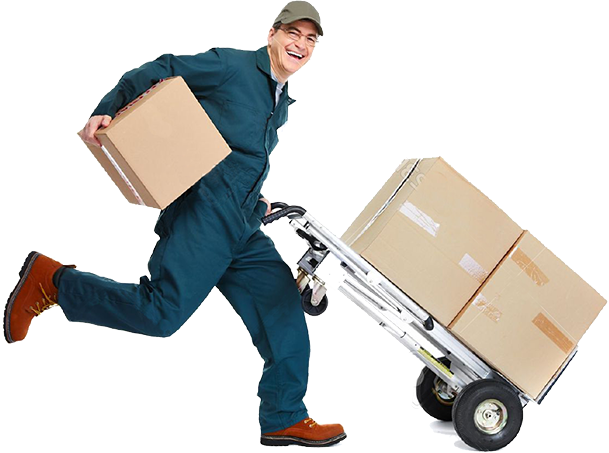 Contact
contact us
Get in touch with us easiky
SALES & MARKETING:

PHONE NO: +91 - 9223181213
EMAIL: sales@namaskardistribution.com

CUSTOMER SUPPORT:

PHONE NO: +91 - 9220932311
EMAIL: support@namaskardistribution.com

OPERATIONS:

PHONE NO:+91 - 9223181214
EMAIL: operation@namaskardistribution.com